Being Robin – Official Movie Trailer
Starbeams Productions and Dog Party Pictures present Being Robin. A love letter to Robin Williams, based on true events. A film by Roger Kabler 2022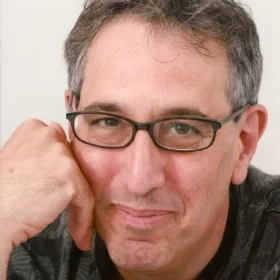 I just watched Being Robin.
It's a remarkable film, and not anything that I expected. It's, above all else, courageous. You explore something so personal – but the story is as compelling as any Hollywood picture. It also demonstrates your amazing acting skills. I know you are reenacting true episodes of your life, but doesn't make the performance any less spectacular. It never rings false. It never feels written. It feels experienced, and as an audience member I am experiencing too. Sometimes it made me very uncomfortable, but you are skillfully (artfully) sharing your story and the dark side is part of that. I liked — or am relieved — how it ended…. a sensational work of theatre.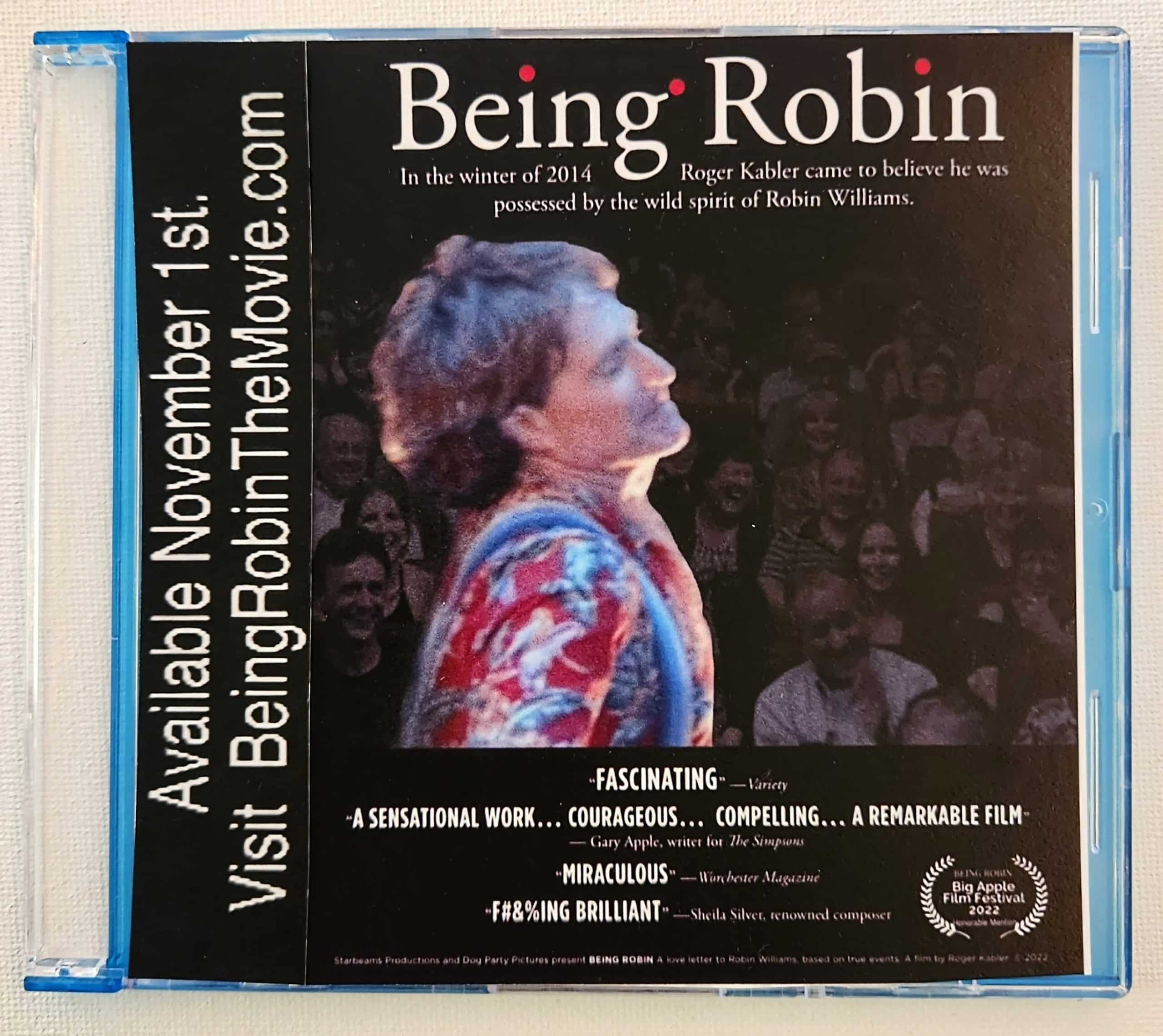 Being Robin – Buy The Movie Now!
Being Robin had an incredibly successful American premiere on Friday, October 28, 2022 at the Regent Theatre in Boston! Now is your chance to own the movie, on a signed DVD or digital download. Add on a personalized message by Roger Kabler, for yourself, or as a gift to a special person in your life! This film is a love song to Robin Williams, and in it is a humanitarian message to bring people together.
All DVD's are signed by Roger Kabler.
Click here to Buy The Movie! DVD or Digital Download
Latest News & Interviews
The latest news and current events from Roger Kabler – and Being Robin The Movie.
Latest News & Interviews